ABOUT US
We tell stories to inspire
Visions & Values
Landmark Stories is a small award-winning documentary team that believes in the power of sharing untold stories about scientists' discoveries, struggles and life lessons. We are dedicated to producing cinematic, character-driven short and long-form documentaries that bring us closer together and closer to science.
Backed by the University of Arizona's Division of Agriculture & Life Sciences, Veterinary Sciences & Cooperative Extension and guided by strong journalistic principles, we tell stories that help us make sense of the world.
Maintaining journalistic integrity is fundamental to our work. We are held to the highest standards of journalistic ethics and we strive to bring accurate and fair information to our audience.
Our Team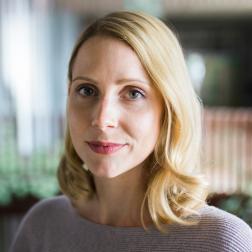 Sandra Westdahl
Lead Producer, Senior
Editor
Photographer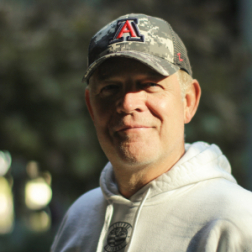 Mitch Riley
Senior Producer
Photographer
Editor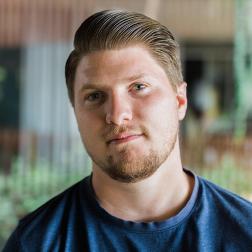 John Casamasa
Producer
Editor
Photographer
Drone Photographer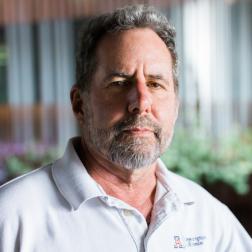 Dave Bogner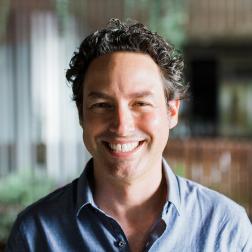 Matt Rahr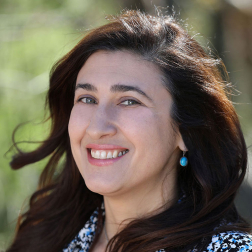 Özlem Ayse Özgür