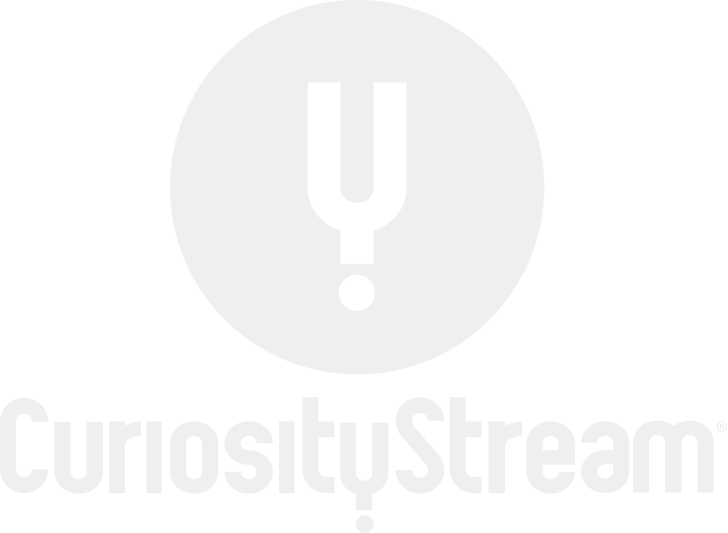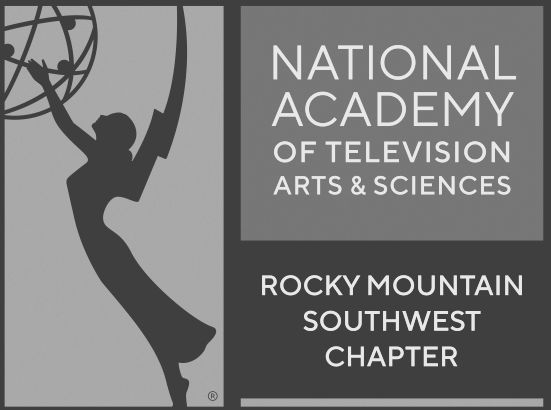 Welcome to Landmark Stories!
We are a small award-winning documentary team that believes in the power of sharing your discoveries, struggles and life lessons. We are dedicated to producing cinematic, character-driven short and long form documentaries that bring us closer together and closer to science.
Backed by the University of Arizona's Division of Agriculture & Life Sciences, Veterinary Sciences & Cooperative Extension and guided by strong journalistic principles, we tell stories that help us make sense of the world.