Image
Our Planet
Nature's Notebook
Volunteering to Save Our Planet
To better understand how to help our planet we need more data—and these volunteers are up to the challenge. As many as  one million animal and plant species are at risk of extinction. many of these species are having a difficult time adjusting to a changing climate.
In 2009, the USA National Phenology Network started Nature's Notebook—a community-based science project that invites participants to track seasonal changes in plants and animals. 
Sandy DeSimone, Director of Research and Education at Orange County's Audubon California's Starr Ranch Sanctuary has participated in the program for more than four years. She and and other volunteers help collect data so scientists could help struggling species in an unpredictable climate.
Project Backstory
Landmark Stories spent two days filming with Sandy DeSimone and her volunteers at Audubon California's Starr Ranch Sanctuary. This story was made possible in part by the National Phenology Network. Together we tell the real stories and journeys of the people who are working tirelessly to make a difference in the face of our changing planet and climate.
Image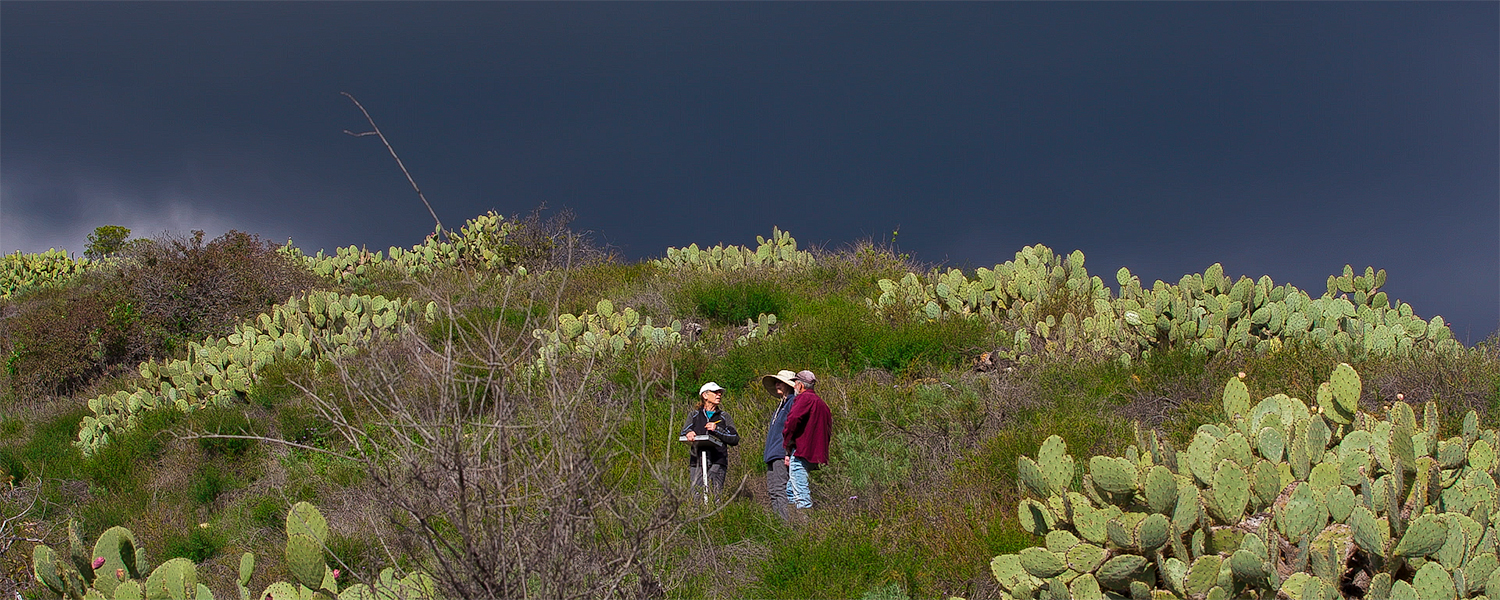 Image
Image
Image
Image
Image
Image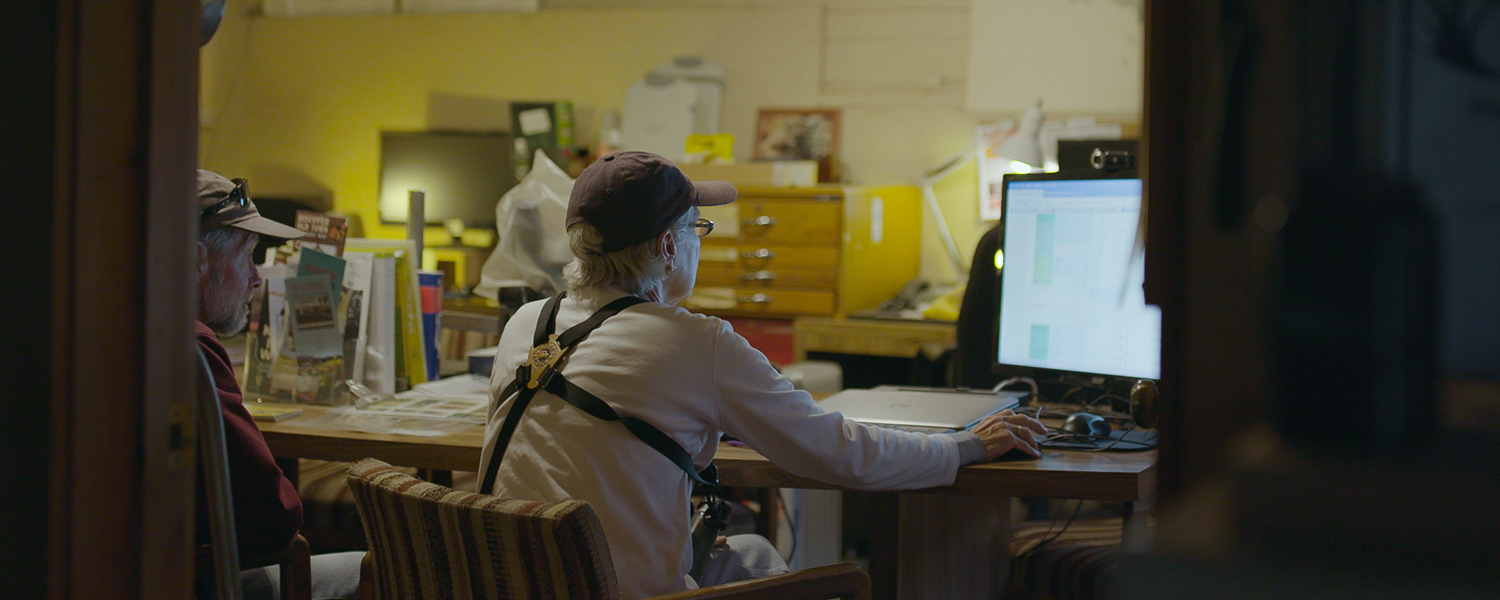 Production crew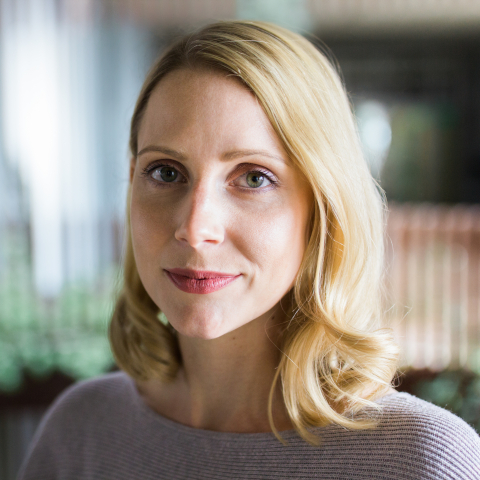 Sandra Westdahl
producer
editor
photographer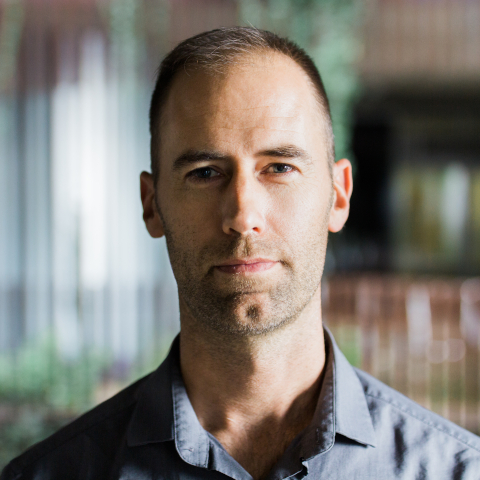 Cody Sheehy
Drone Photographer
Take Action
Learn more about Nature's Notebook.
Made Possible By
USA National Phenology Network
Starr Ranch Sanctuary
Nature's Notebook
U.S. Geological Survey