Our Planet
One Nation Under Science
Finding Solutions to Climate Change
With climate change and science politicized, younger generations worry about the future of our environment. Kathy Jacobs sees this anxiety, and wants them to know there are solutions and a path forward.
She's not only the Director of Center for Climate Adaptation Science and Solutions at the University of Arizona, working for over 25 years on water issues and advising The White House on climate policy, but also a mother and a grandmother. She cares about the future of our world, and wants to encourage kids--especially women in science--to use their technical expertise, passion for policy and knack for communication to move science and policy forward.
Project Backstory
Landmark Stories is proud to partner up with the Department of Environmental Science at the University of Arizona to tell a series of stories about scientists, from students to faculty, making a difference in our communities and the world. Together we tell the real stories and journeys of the people working tirelessly to find solutions to some of the biggest environmental challenges we face today.
Image
Image
Image
Image
Image
Production crew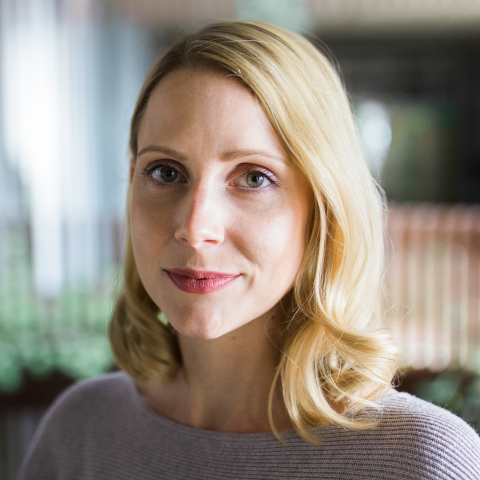 Sandra Westdahl
producer
editor
photographer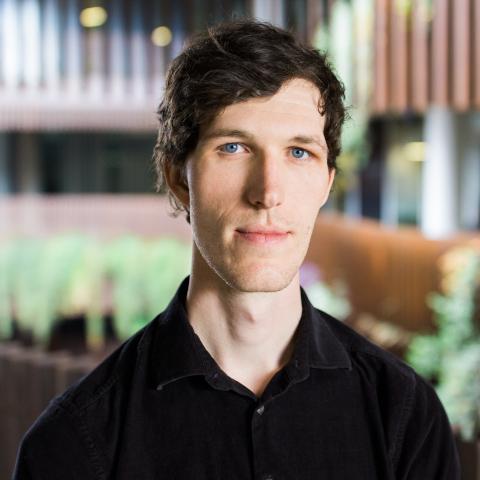 Galen McCaw
Sound Recordist/Designer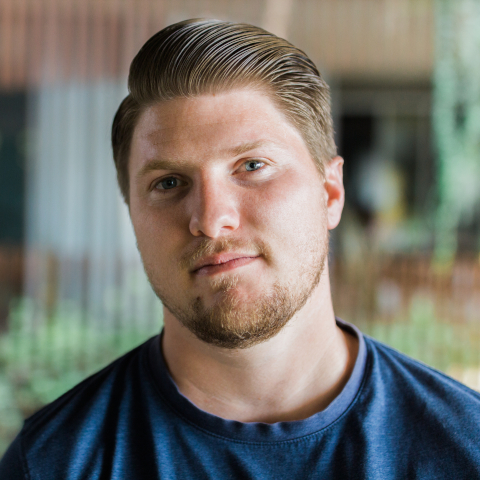 John Casamasa
Assistant Camera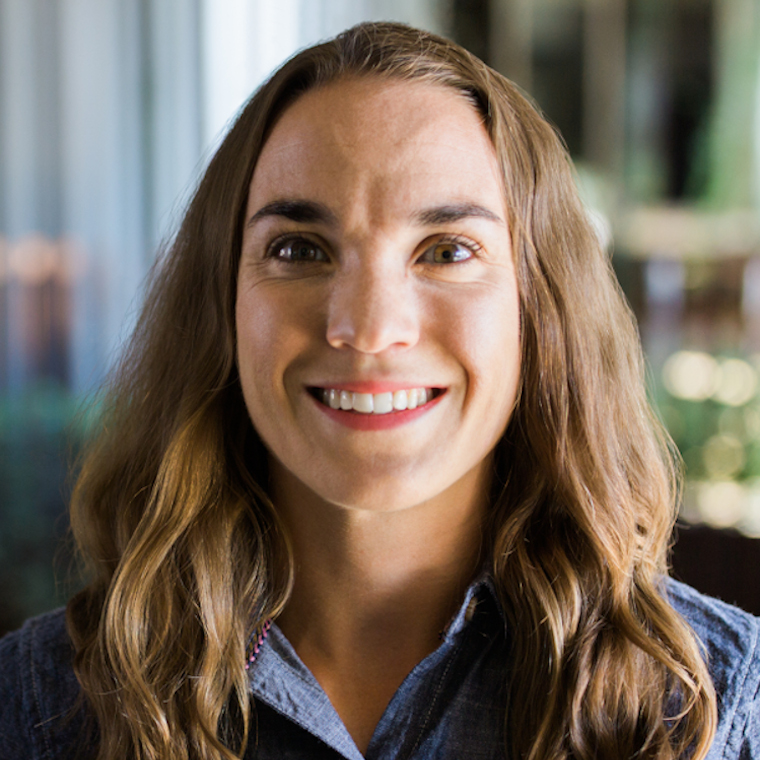 Caroline Mosley
Communications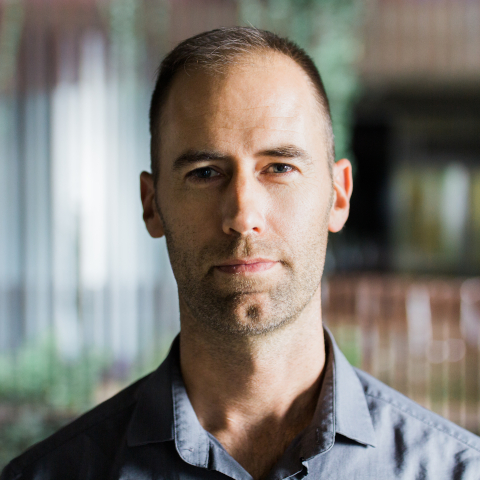 Cody Sheehy
Drone Photographer
Made Possible By
The Department of Environmental Science at the University of Arizona