Social Impact
Poop Doesn't Lie
How Wastewater Testing Became a Global Public Health Tool
When COVID-19 cases first spread to North America, Ian Pepper had a big idea – what if he could use wastewater to track the spread of the virus in communities across the United States?
After spending 44 years as an environmental microbiologist at the University of Arizona, he was hopeful that his research could fill an important gap in public health officials' data—the prevalence of potential asymptomatic cases in any given community.
"Poop doesn't lie," says Pepper. If someone is sick, symptoms or not, they shed the virus in their waste, he explains.
Along with his team, Ian started testing wastewater to detect COVID-19. Their efforts quickly brought national media attention while demonstrating the impact of wastewater epidemiology to help stop an outbreak, before it happened.
Hoping to avoid the outbreaks that plagued the meatpacking industry, growers and the Yuma community came together to bring Ian's research to their county. Using wastewater epidemiology as a first-alert system, Yuma was able to stay ahead of the curve and keep produce rolling out of the valley to consumers across the country.
Following Dr. Pepper's lead, wastewater-based epidemiology has been widely adopted in communities across the United States and throughout the world as an important public health tool.
Image
Image
Image
Image
Image
Production crew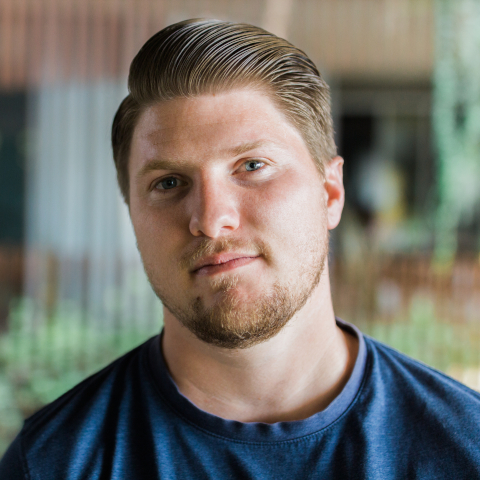 John Casamasa
Producer 
Cinematographer
Editor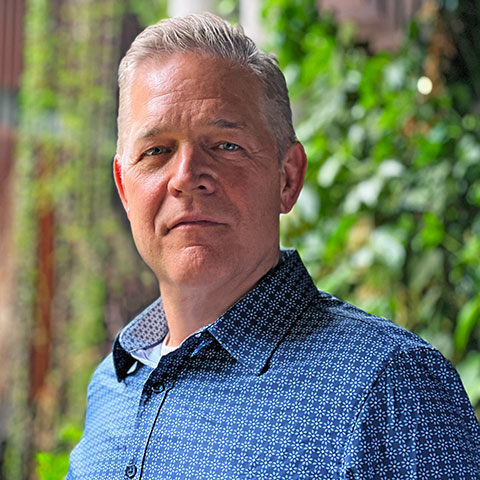 Mitchell Riley
Co-producer
Editor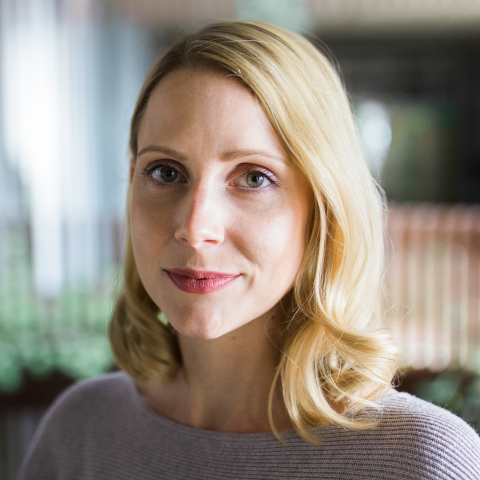 Sandra Westdahl
Production Supervisor
Cinematographer
Colorist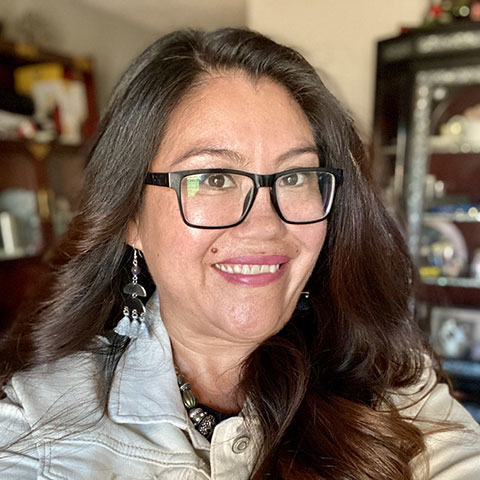 Rosa Bevington
Drone Photographer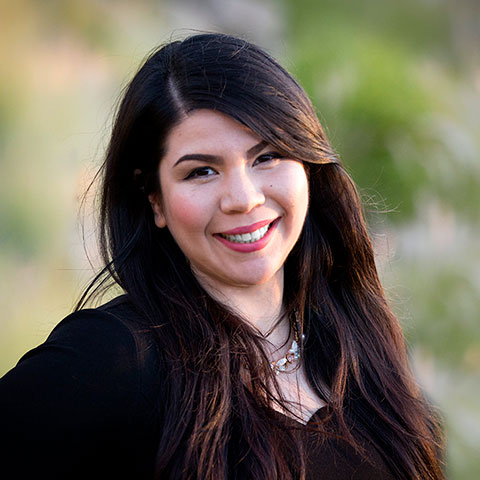 Elena Lopez
Animation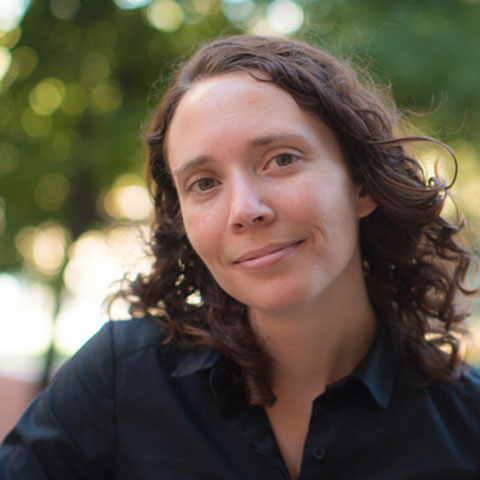 Rose Brandt
Communications