Image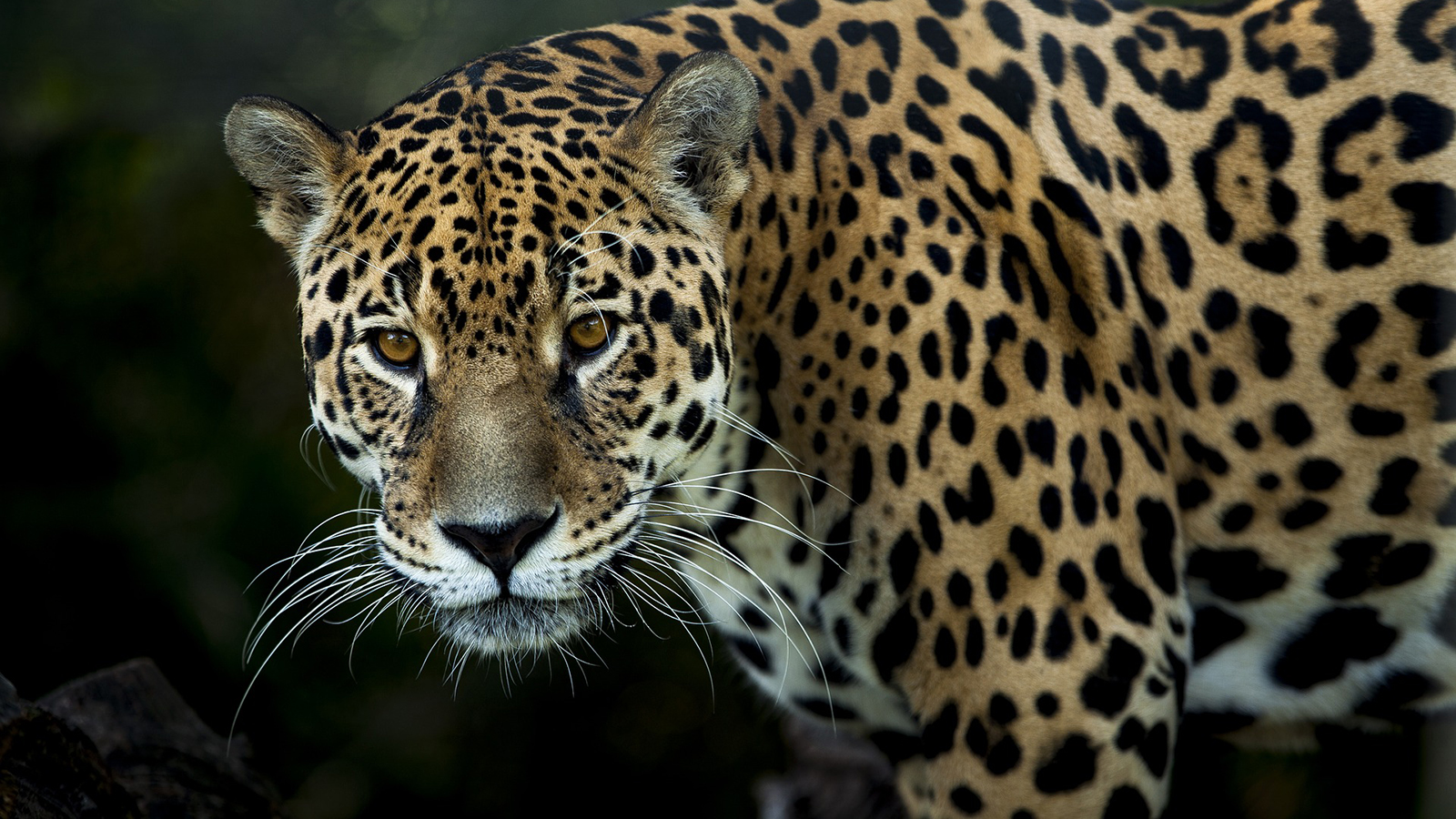 Our Planet
Returning Jaguars
Living on Both Sides of the Border
In Southern Arizona over the last 15 years, solitary male jaguars—typically one at any given time—have migrated from Northern Mexico into Southern Arizona and New Mexico. Controversial lawsuits and federal actions for habitat designation for this endangered species has raised concerns in the ranching community that operates on—and in some cases owns—the land within these boundaries.
Although habitat designation fuels the perception that the ranching livelihood is under threat, it's unlikely that the designation in itself will have any impact on the ranching operations within jaguar critical habitat. 
Instead,the protection of these large, unfragmented open spaces is mutually critical for both the jaguar and the ranchers.
Image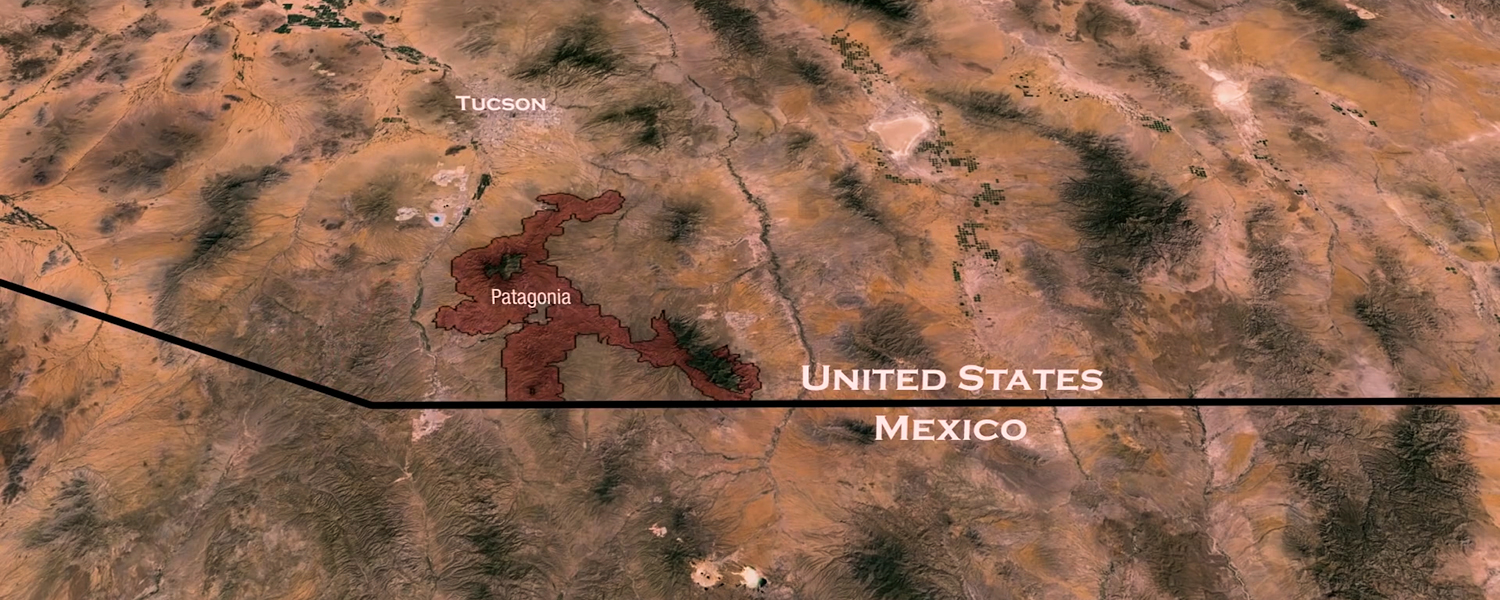 Image
Image
Image
Image
Image
Image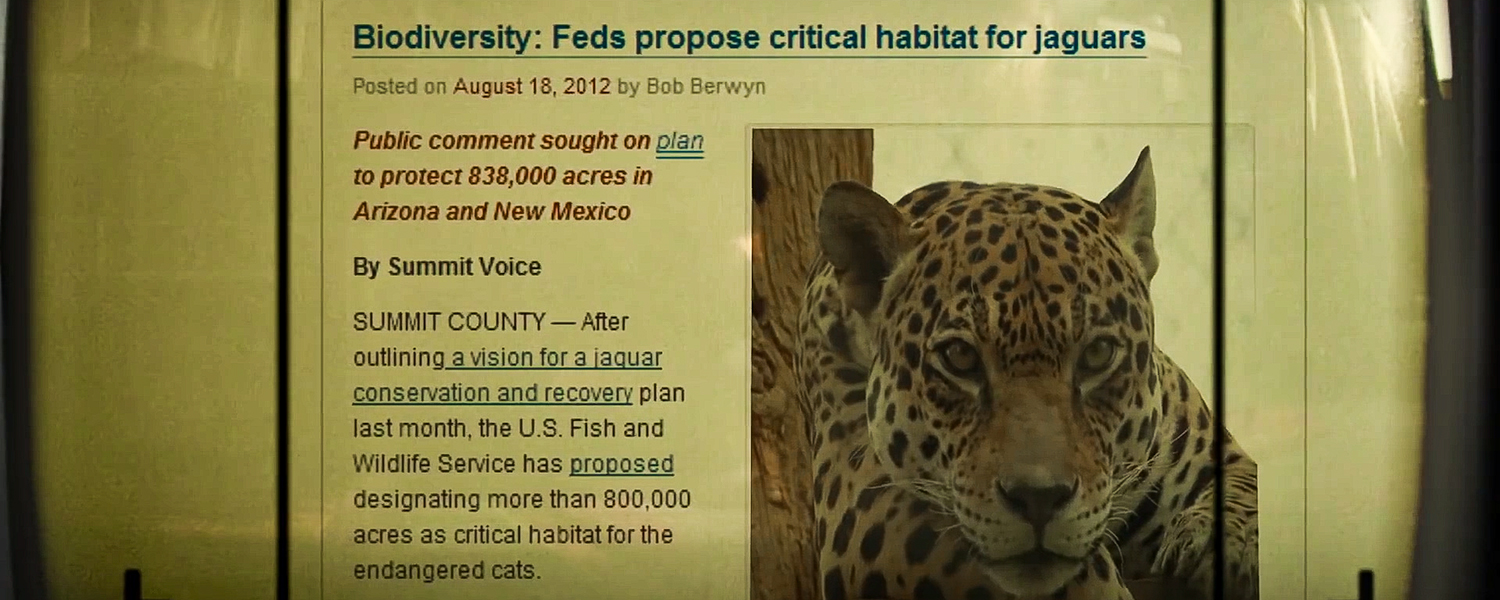 Production crew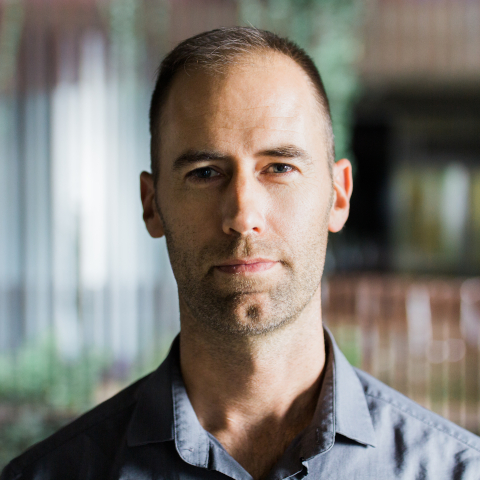 Cody Sheehy
Producer
Take Action
Learn more about jaguar research at the University of Arizona.