Social Impact
Visualizing Contamination
Science Communication Through Art
How can we improve science communication? For Dorsey Kaufmann, it's art.  As the artist and creator of Ripple Effect at the University of Arizona, she wants to change the way we visualize and interpret environmental data. 
This project explores how art affects people. When data is incorporated into art, does it change how a person understands data in relation to their environment? Dorsey works with a team of artists, engineers, scientists and composers to explore how water quality data can become visual art.
Project Backstory
Landmark Stories is proud to partner up with the Department of Environmental Science at the University of Arizona to tell a series of stories about scientists, from students to faculty, making a difference in our communities and the world. Together we tell the real stories and journeys of the people working tirelessly to find solutions to some of the biggest environmental challenges we face today.
Image
Image
Image
Image
Image
Production crew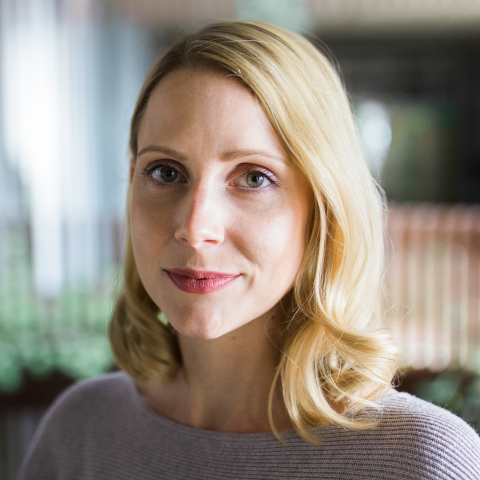 Sandra Westdahl
Producer
Editor
Photographer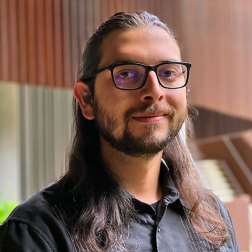 Angel Marquez
Producer
Editor
Sound Recordist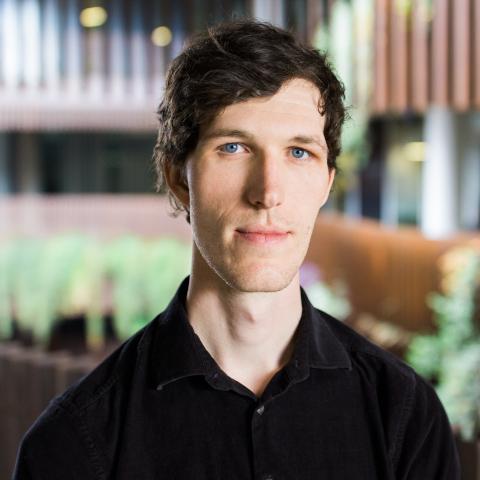 Galen McCaw
Sound Mix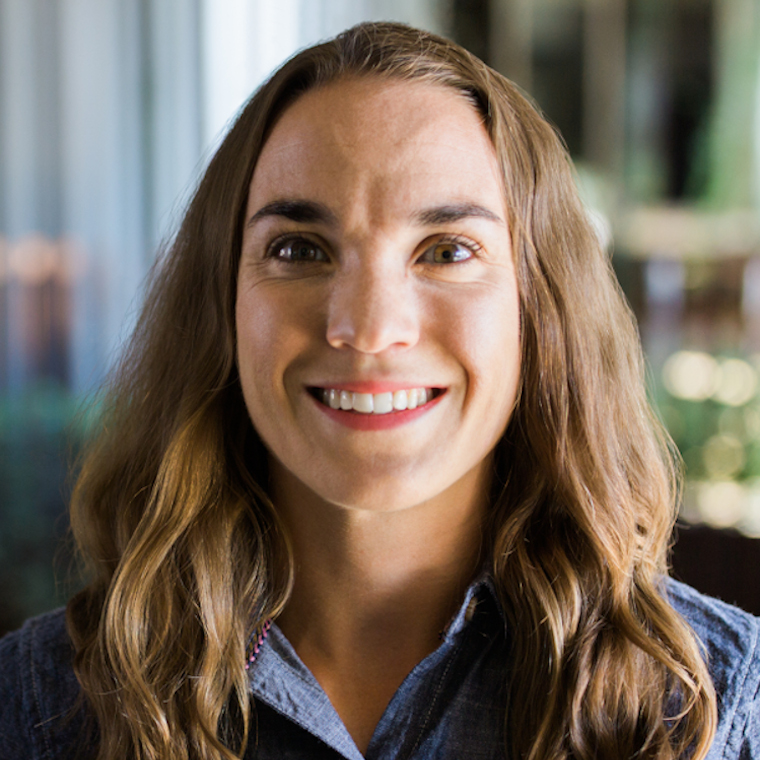 Caroline Mosley
Communications
Take Action
Learn more about Ripple Effect.
Made Possible By
The Department of Environmental Science at the University of Arizona