Profile
A Dancing Scientist
Living In-Between Worlds
Jesus Solis is—and always will be—a dancer. But he lives between many worlds: as an immigrant, first-generation college student, LGBTQ community member, writer, mental health advocate, and scientist.
As the oldest child in a Mexican-American household, he grappled with translating complex scientific information about lead contamination to his family. This instilled a desire to make science accessible to all people, especially underrepresented communities. So, he uprooted his life for graduate school at the University of Arizona, working with Dr. Mónica Ramírez-Andreotta and Project Harvest, a citizen science project focused on local communities living near contaminated sites.
Project Backstory
Landmark Stories is proud to partner up with the Department of Environmental Science at the University of Arizona to tell a series of stories about students and faculty members who are making a difference in our communities and the world. Together we tell the real stories and journeys of the people who are working tirelessly to find solutions to some of the biggest environmental challenges we are facing today to improve the quality of life for all.
Image
Image
Image
Image
Image
Production crew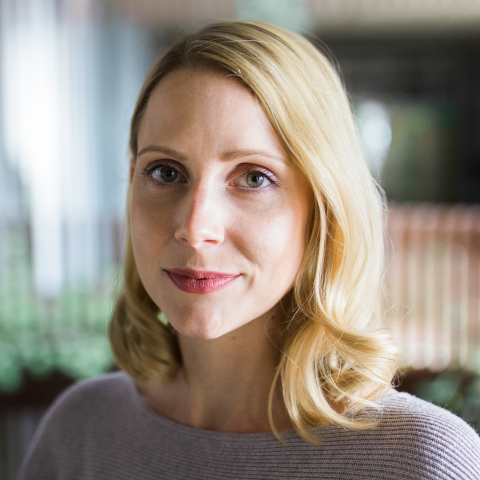 Sandra Westdahl
Producer
Editor
Photographer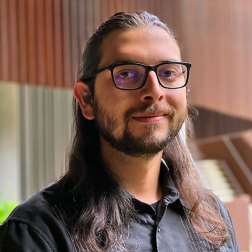 Angel Marquez
Sound Recordist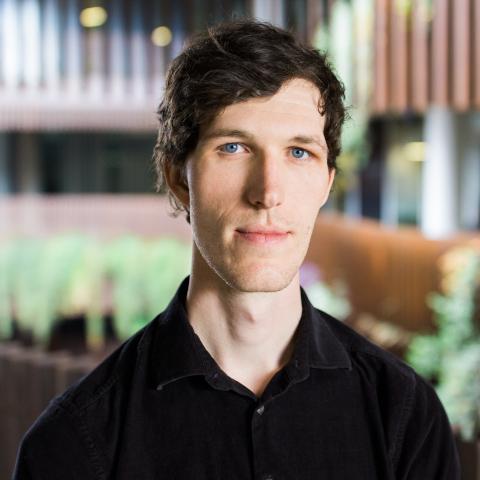 Galen McCaw
Sound Mix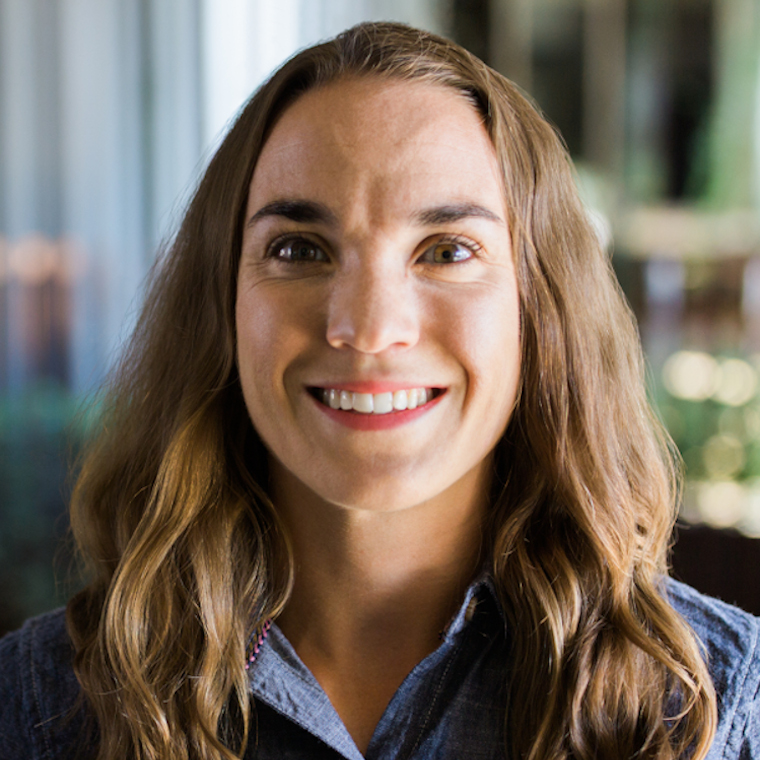 Caroline Mosley
Communications
Made Possible By
The Department of Environmental Science at the University of Arizona